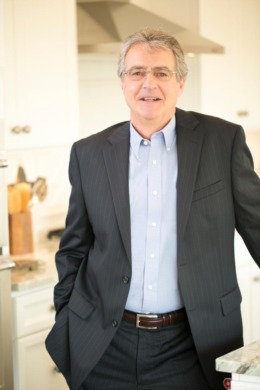 I have been a REALTOR for 8 years.  In June 2011, I accepted the offer to join my best friend in her successful real estate business.  Together, we formed "The Pam Davis Team". 
In March 2019, I made another move in my real estate career.  I followed Pam as we joined our friend Erin Hungerford and her team to build "Erin & Company".
I bring 35 years of Corporate America experience to our business.  I have been a process improvement manager to a financial planner while putting Reynolds Wrap in your pantry and a credit card in your wallet.
And I spent all those years here in the Richmond area.  Born, raised, educated and most importantly, married a hometown girl.
All this experience is available to you as we work together to recreate your future in real estate.