Feel the Love in RVA this Valentine's Day!
Posted by Erin Hungerford on Monday, February 10, 2020 at 2:25 PM
By Erin Hungerford / February 10, 2020
Comment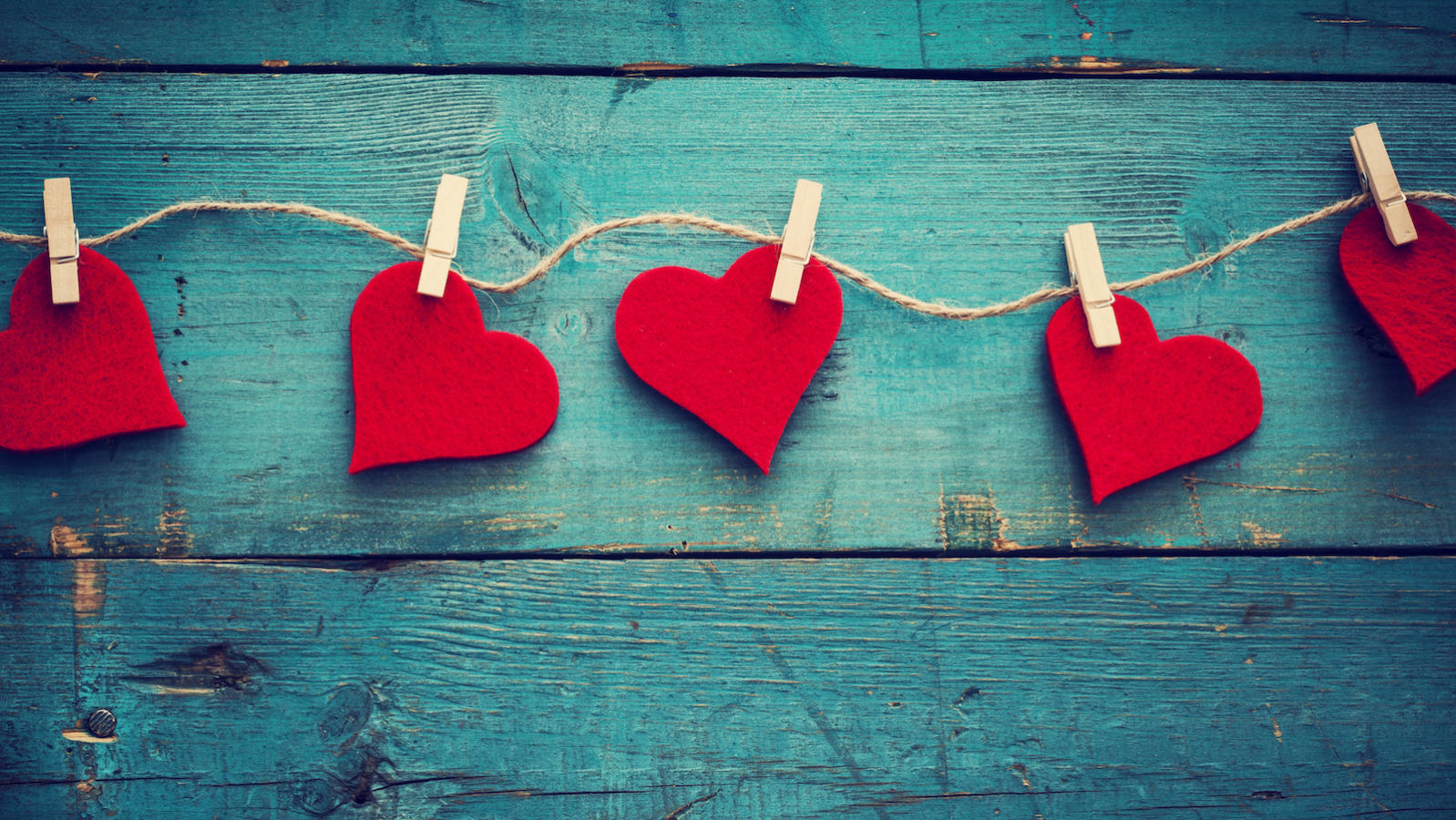 Hopefully you won't be shocked to hear that Valentine's Day is quickly approaching! Have you started putting together a plan to woo that special someone? Whether it totally crept up on you and you need a plan pronto, or you've already been thinking about it and just want some fresh ideas, we've got plenty of recommendations for an extra special RVA Valentine's Day (and it falls on a Friday this year, so go ahead and plan to make a whole weekend out of it)!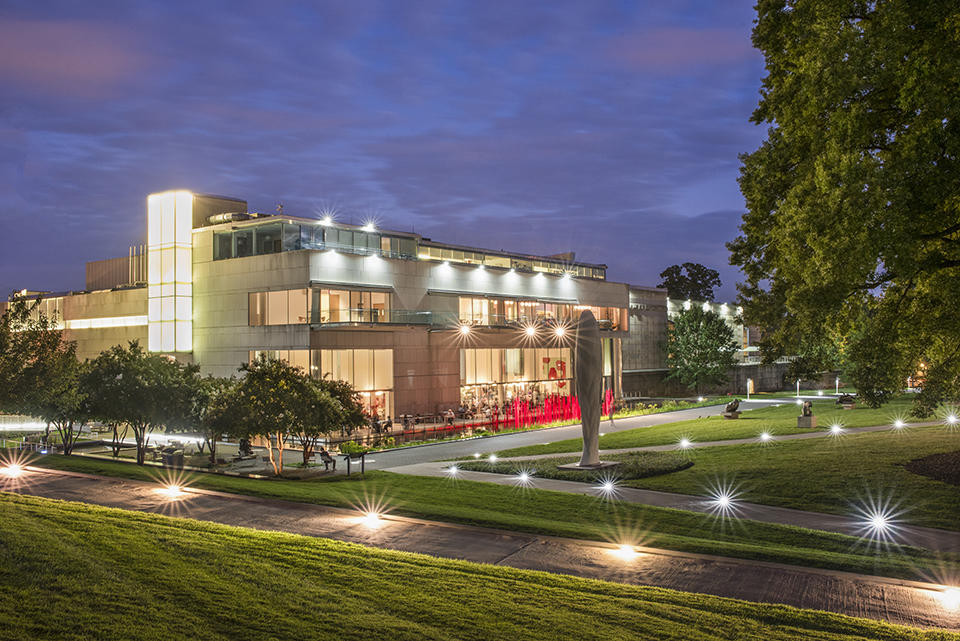 SHARE YOUR LOVE FOR ART AT THE VIRGINIA MUSEUM OF FINE ARTS
Were you aware that there is a top comprehensive US art museum with more than 5,000 years of art from around the world, right here in Richmond?! The Virginia Museum of Fine Arts (VMFA) houses a remarkable permanent collection of 33,000 works of art from almost every major world culture. Whether visiting for the first time or fifty-first time, you're sure to find something new that you never noticed before! The VMFA is the perfect place to spend several romantic hours touring the galleries, catching the current featured exhibition, enjoying a glass of wine or hot cup of Blanchard's Coffee from Best Café, and taking an afternoon stroll through the Sculpture Garden with your Valentine!
(Photo credit: Caroline Martin Photography)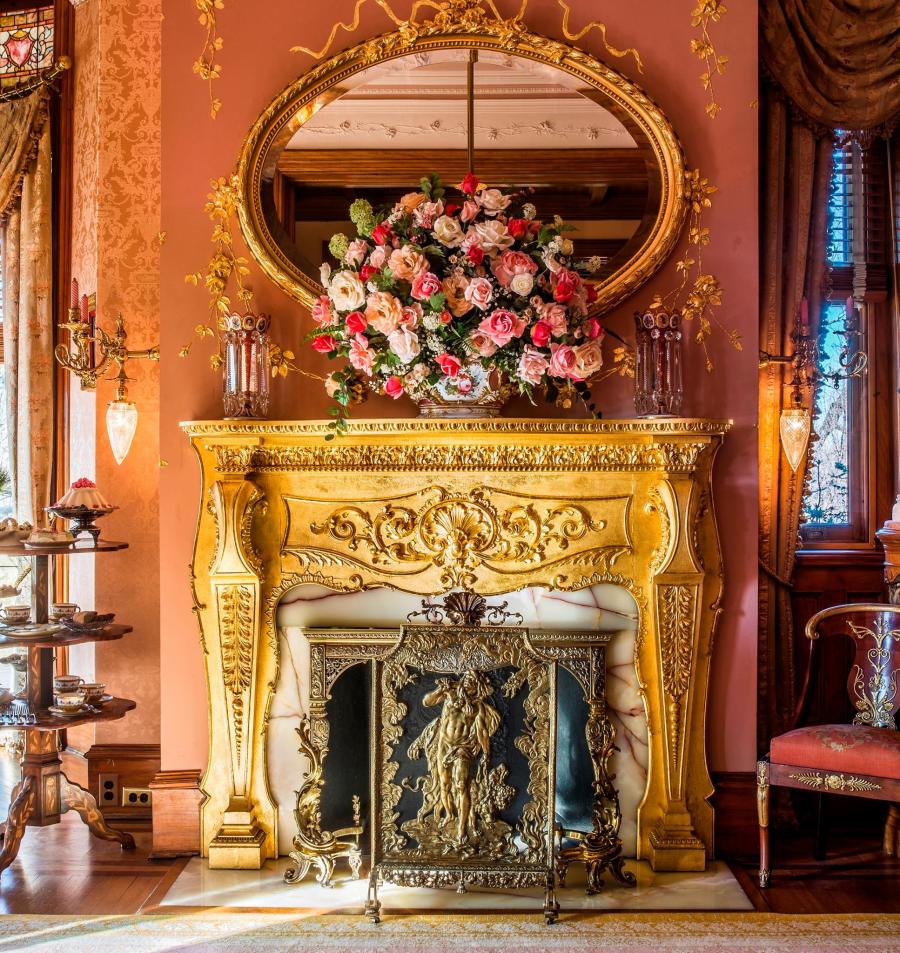 Romance at Maymont
MAYMONT MANSION
FEBRUARY 14, 2020, 5:30 - 7:00 P.M.
Spend a special evening with someone you love at your beloved Maymont! Meet delightful Victorian ladies and gentlemen at the treasure-filled home of James and Sallie Dooley, and hear the inspiring love story of the Dooleys while surrounded by signs of their affection. A keepsake photo of you and your sweetheart, lovely treats and a carriage ride (weather permitting) will make this an occasion to remember. Register online.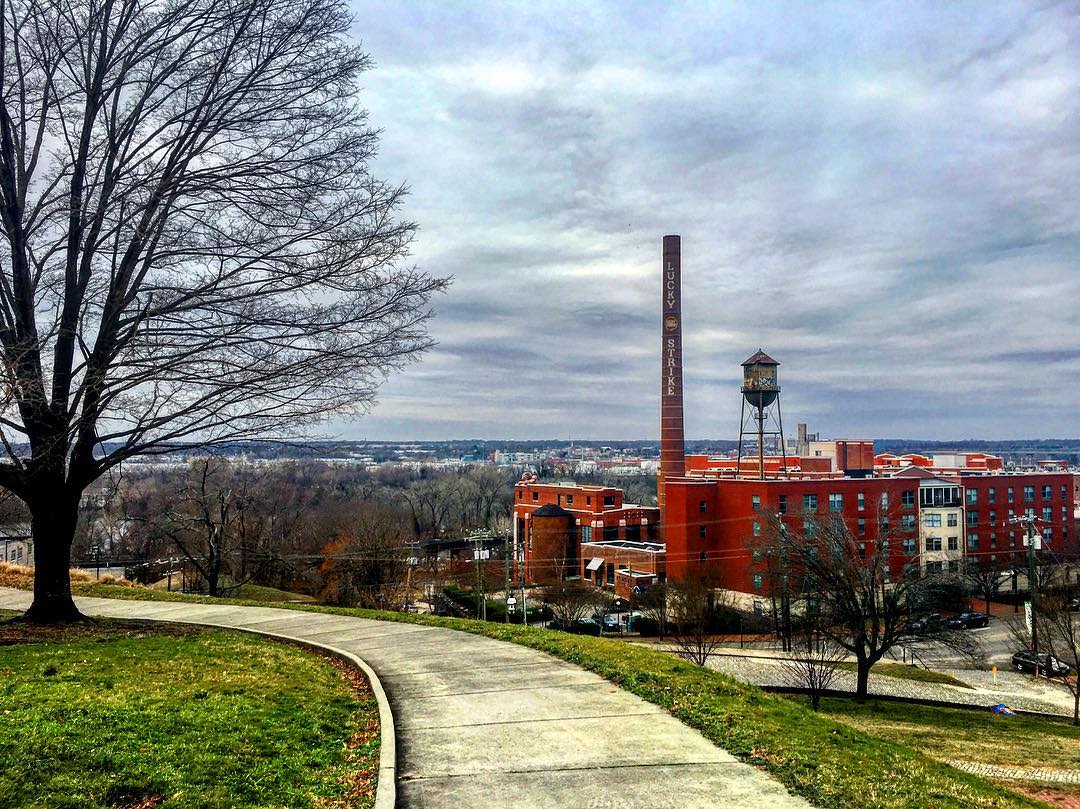 A Romantic Stroll at Libby Hill Park
We can't deny the beauty of this charming spot. Bundle up, grab your honey's hand and go for a romantic stroll while enjoying one of the best views in Richmond!
(Photo credit: Mary Kusek)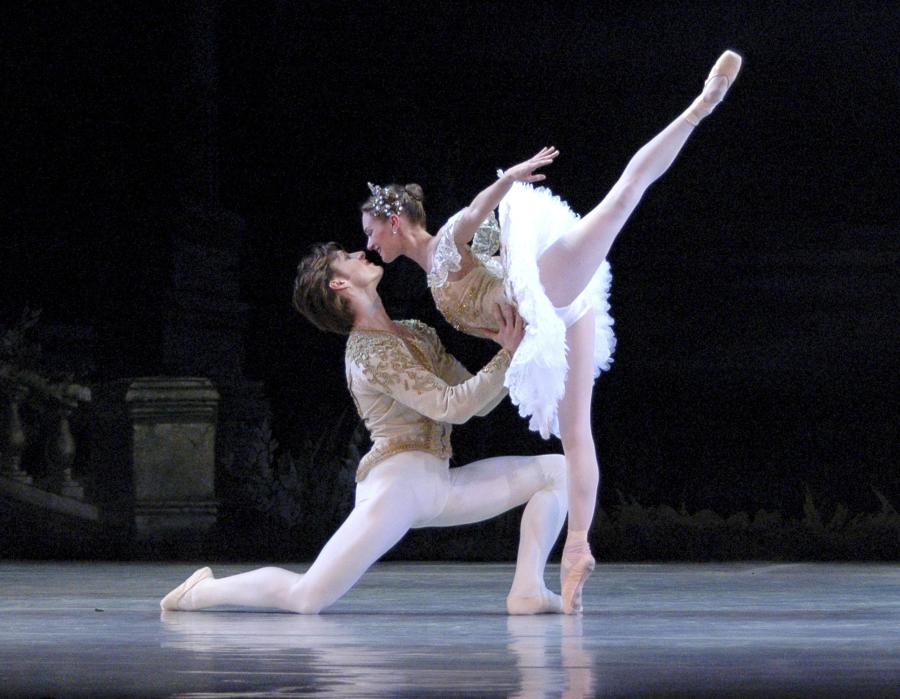 CARPENTER THEATRE AT DOMINION ENERGY CENTER FEBRUARY 14th-16th
What could be more romantic than an evening with your love at the ballet? Regarded by many as the pinnacle of classical ballet, Swan Lake opens on Valentine's Day for four performances only. Featuring a spirited prince, beautiful swan queen, and evil sorcerer, this timeless tale of the struggle between good and evil has captivated ballet audiences for over 125 years. Tchaikovsky's lush score and moonlit images of impossible grace weave together to create an unforgettable story of passion, illusion, and mystery.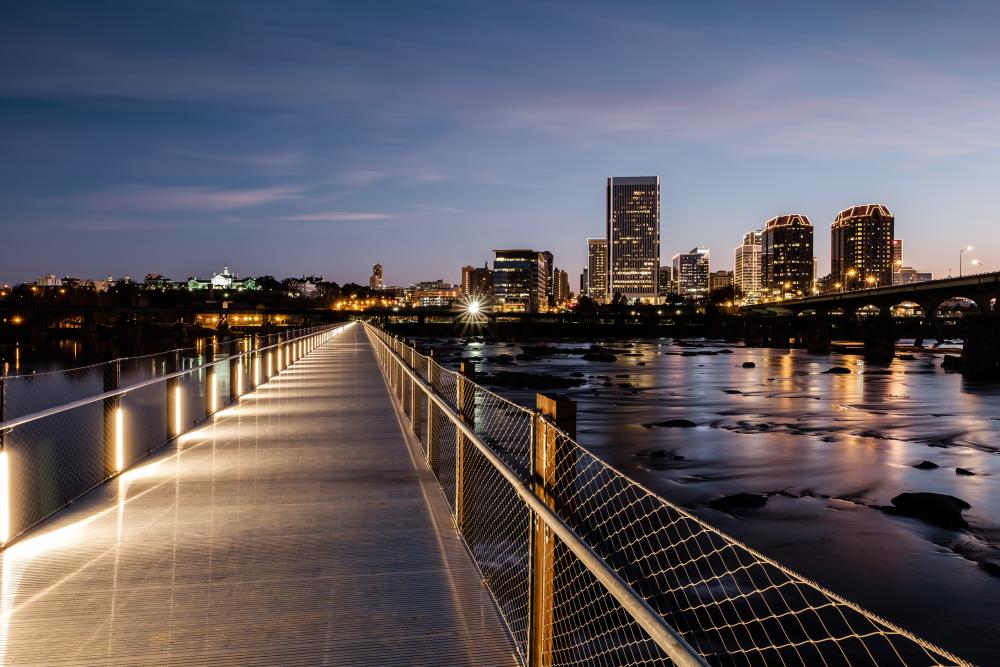 BASK IN THE VIEW FROM THE T. TYLER POTTERFIELD BRIDGE
Imagine this scenario. Walking hand-in-hand across the James River with your love. Gazing across the river at the lit-up city skyline. Leaning in for a kiss and stopping to enjoy the moment while taking in the scenic view as the flowing water provides a serene soundtrack. Make it happen with a stroll across the T. Tyler Potterfield Bridge.
PICK UP SOME MELT-IN-YOUR-MOUTH TRUFFLES FROM CHOCOLATES BY KELLY
Chocolate tends to be synonymous with Valentine's Day, but before you're tempted to grab a pre-packaged box from the grocery store, consider supporting a local chocolatier and swinging by Short Pump Town Center to pick up some decadent, handmade chocolates for your sweetie! Go one step further by treating your Valentine to a bottle of Kelly's Coco L'Ovee Balsalmic Vinegar – it is an amazing complement to everything from Brussels sprouts and asparagus to ice cream. (Yes, we're serious about the Brussels sprouts. Just trust us). You could also surprise that special someone by booking tickets for the two of you for one of Kelly's upcoming chocolate making classes! Talk about a sweet and unique date idea!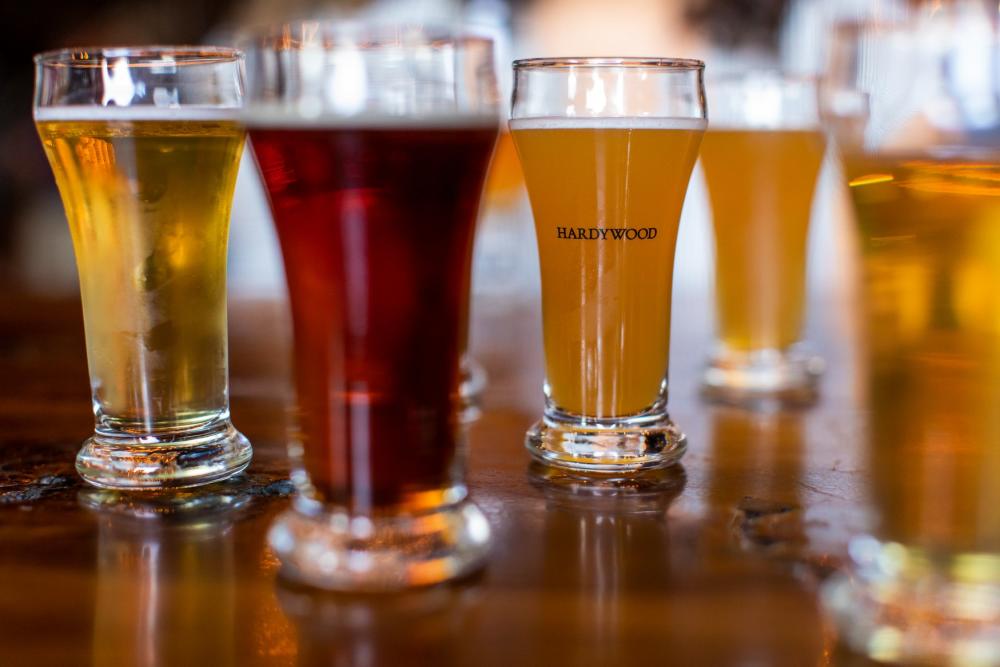 HARDYWOOD PARK CRAFT BREWERY - WEST CREEK
FEBRUARY 14, 2020, 5:00 P.M. AND 7:00 P.M.
Hop on over to Hardywood West Creek for a special Valentine's Day pairing of Gearharts Fine Chocolates with Hardywood brews! Pairing samples include: Singel with Chai Pecans, VIPA with Malt Caramel, Raspberry Stout with Virginia Whiskey Truffles, and Baltic Sunrise with a 70% Dark Chocolate Espresso Bar. There are two time slot options (5 p.m. and 7 p.m.). Tickets are $25.00 and include four beer samples and four chocolate samples.
JAMES RIVER CELLARS WINERY
FEBRUARY 10th-16th, 2020
During Valentine's week only, enjoy a decadent pairing featuring a flight of 4 James River wines and 4 mini cheesecakes made by Geescakes! Nothing says, "I love you" quite like stuffing your face full of mini cheesecakes! Bring your significant other or bring a friend! Ooh la la love! (Due to high demand, the winery is requesting pre-orders for February 13, 14, 15, and 16 so please reach out to them to book in advance).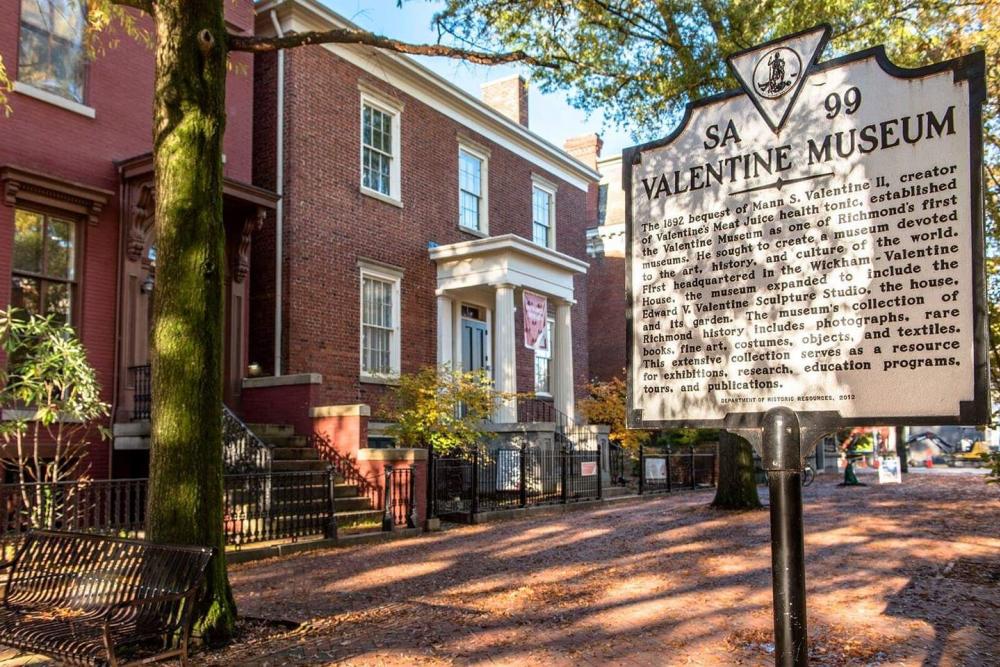 TAKE YOUR VALENTINE TO VISIT THE VALENTINE
This one is a no-brainer, especially if you or your S.O. enjoy a good pun. ;) The Valentine has been collecting, preserving and interpreting Richmond's 400-year history for over a century. Located in the heart of historic downtown, the Valentine is a place where you and your sweetheart can discover the diverse stories that tell the broader history of this important region. After you tour the galleries, be sure to check out the gift shop and pick out fun RVA mementos for each other.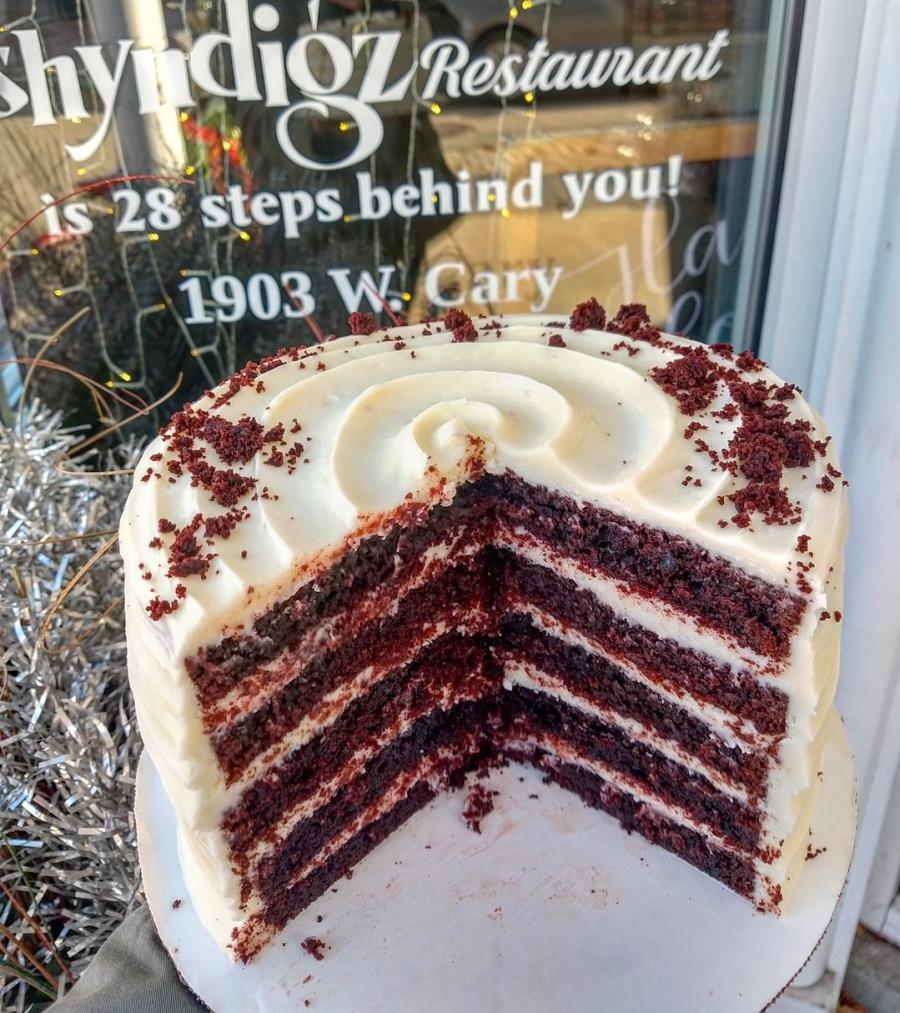 SPOIL YOUR SWEETIE WITH SWEET TREATS AT SHYNDIGZ
Did we get your attention with that delectable red velvet cake? Uh huh. Thought so. ;) Before you start drooling on your keyboard or smartphone screen, make a mental note of the serious brownie points you will earn with your significant other when you take them to Shyndigz to indulge in one of their incredible desserts! Prefer to take your dessert(s) home to enjoy? No problem. Head next door to Shyndigz Market & 2go Café and they'll be happy to send you off with your desired sweet treats packaged up for the road.
(VisitRichmondVA)