Powhatan's Hidden Gem: Tilman's Farm
Posted by Erin Hungerford on Tuesday, February 26, 2019 at 11:24 AM
By Erin Hungerford / February 26, 2019
Comment
Tilman's Farm
Tilman's Farm is one of Powhatan's 'hidden gems' offering HUGE homesites, privacy galore, and beautiful rolling hills complete with 3 ponds!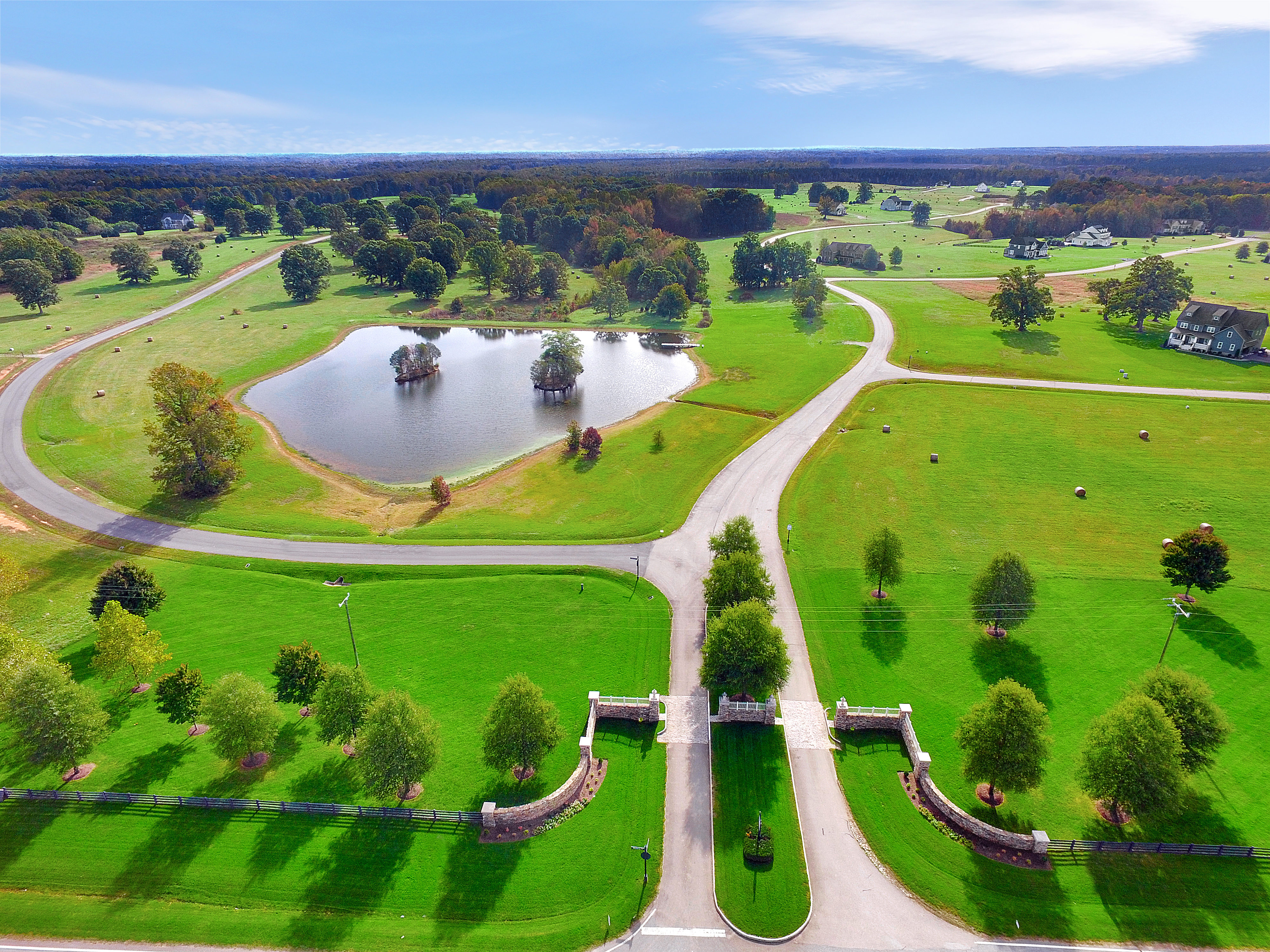 After sitting down with the developer of Tilman's Farm, we learned a few really neat facts we never knew before!
Here they are...
1. Tilman's Farm was actually a working farm. Edward and James Tilman operated a cattle business on the property for 40 years prior to development. It also was the home of the famous Cow Palace, the building onsite for Mid-Atlantic cattle shows! Talk about a neighborhood with some fun history behind the name!
2. The various lakes have yeilded 10 pound bass and 3 foot pike; no fish tale, but only Tilman's Farm residents can fish the four lakes and confirm.
"Calling all fishing enthusiasts!"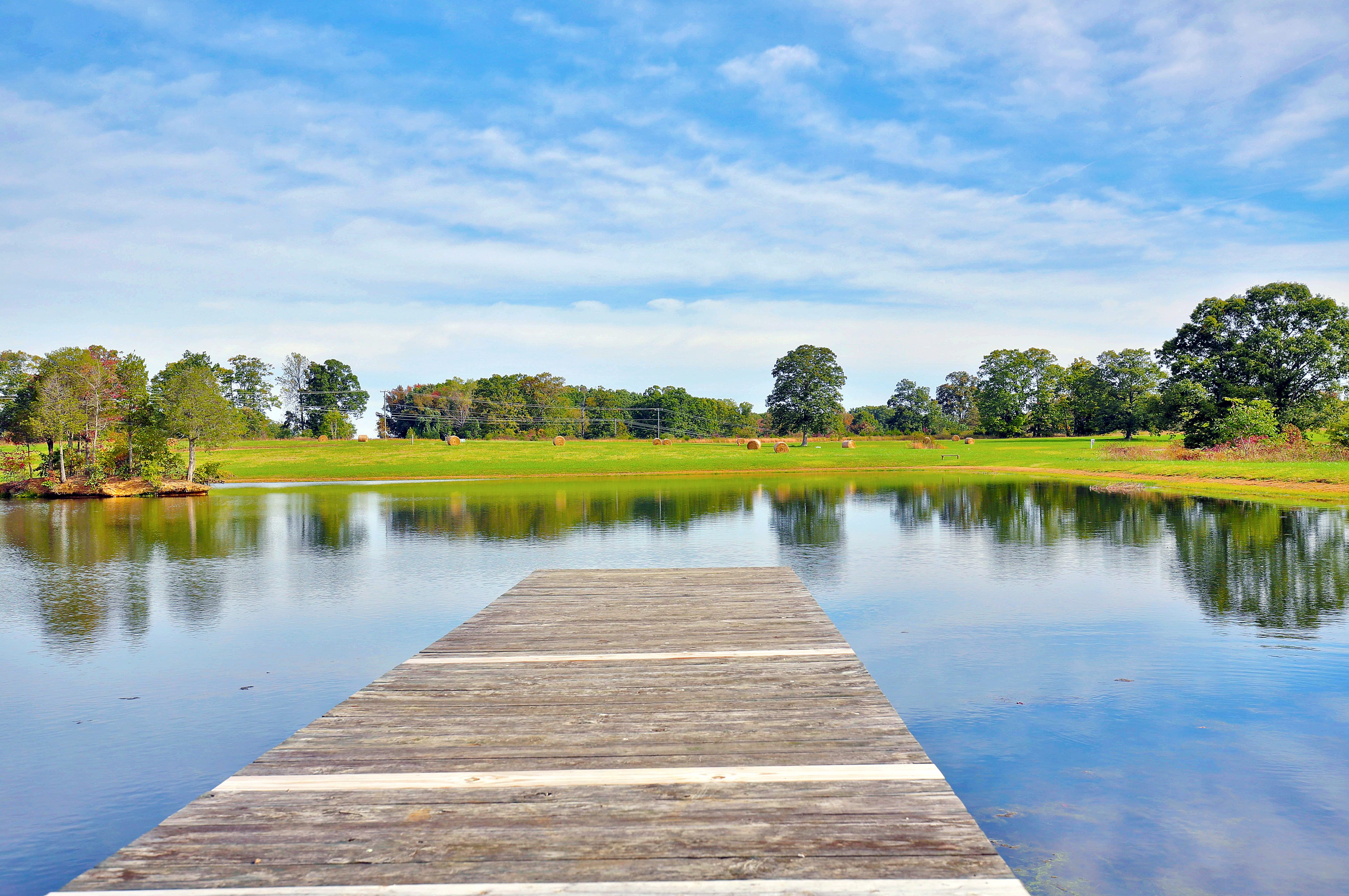 3. Neighborhood dogs can lift their legs on over 15 fire hydrants; not many Powhatan dogs can do that! Doggies are living the dream.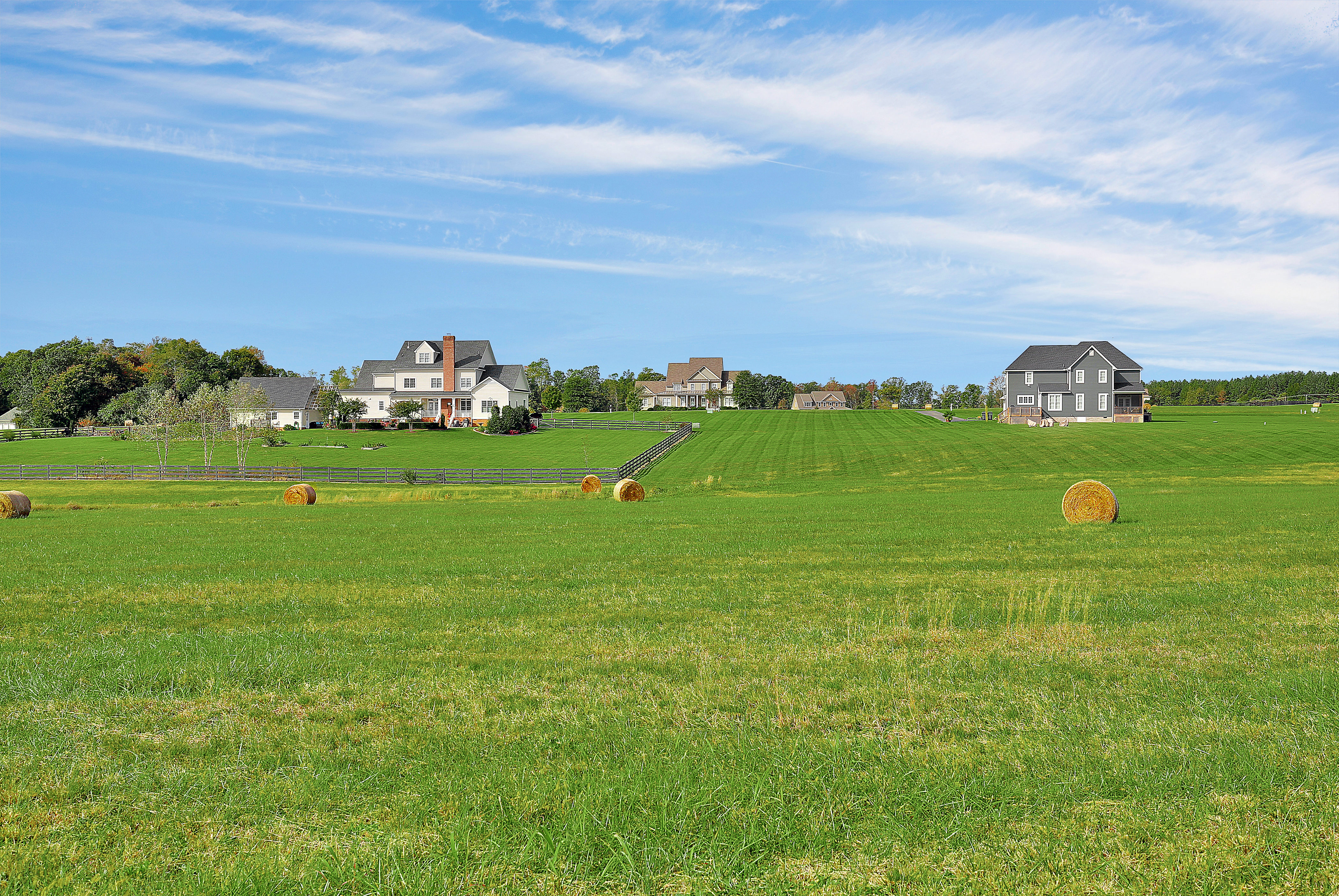 Now...
Hop in your car and take a drive to see this breathtaking community in person! Roughly 15 minutes from Rt. 60 & 288, this community couples privacy, beauty, and the peaceful life of country living - while still being centrally located!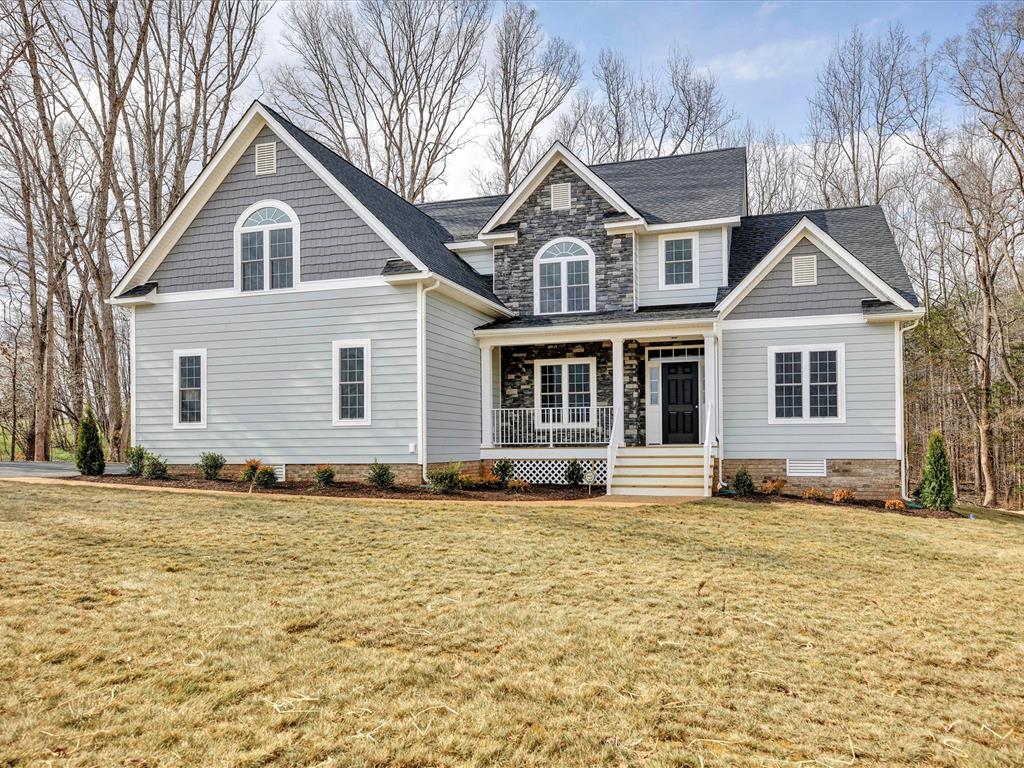 Call us today to see a community map and available homes now! 804.243.4663